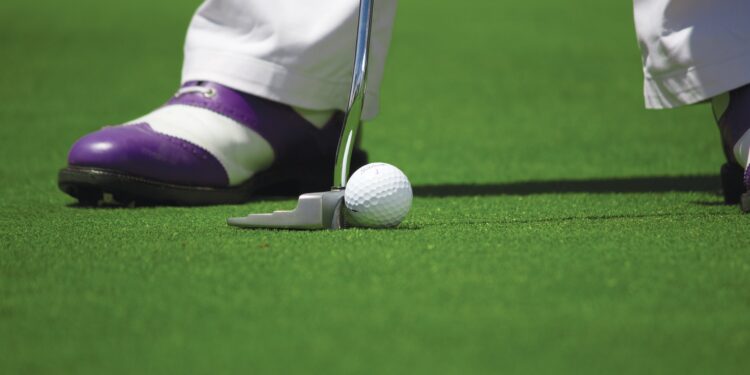 How many PGA Tour Titles did Arnold Palmer win throughout his career?
The name Arnold Palmer is synonymous with golf in the 50s, 60s, and 70s. He is widely regarded as an athlete who popularised the sport of golf, transforming it from an elitist pastime to a game that is popular among a wider demographic. This may be in part due to his trailblazing superstar persona, which earned him the nickname "The King".
Throughout his career, Palmer has won 62 PGA Tour titles, which puts him at 5th place on the Tour's all-time victory list. In 1974, he was inducted into the World Golf Hall of Fame, being one of the 13 inductees to get the honor for the first time.