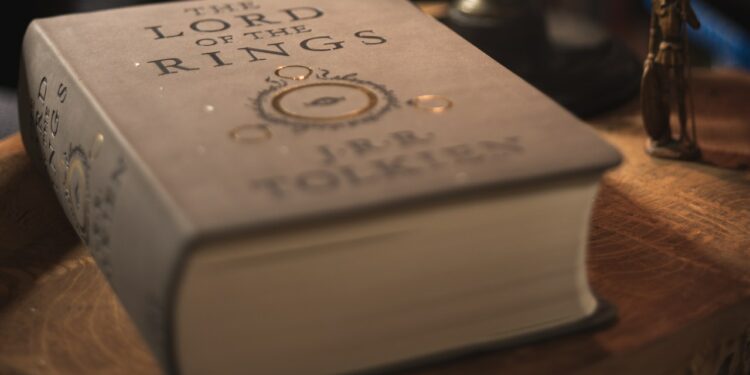 Which volume of the Lord of the Rings was published by J.R.R.Tolkien in 1955?
The Lord of the Rings is an epic-fantasy masterpiece by writer J.R.R. Tolkien. He did not just create a storybook, but a fantasy world that was meticulously crafted. The story follows the struggle of the denizens of the fictional Middle Earth against the forces of evil. The novel was unrivaled in its genre at the time and is still celebrated by storybook readers today.
Do you remember getting your hands on a volume and immersing yourself into the rich fantastical world built by Tolkien?