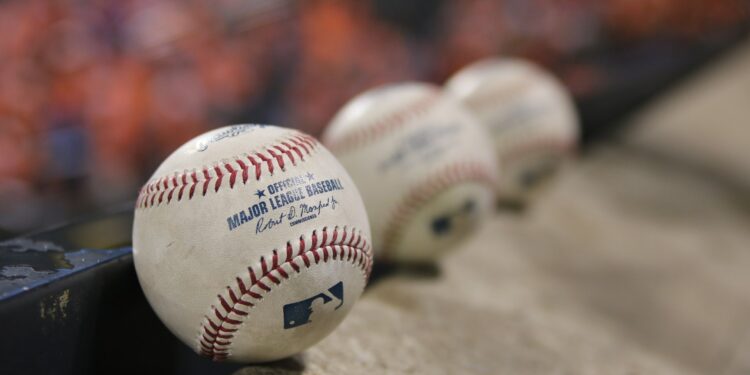 Who is the all-time leader in hits in the MLB?
Pete Rose, also known as "Charlie Hustle," had a 24-year career from 1963 to 1986, for which he played mostly for the Cincinnati Reds, and was a famous member of the well-known Big Red Machine team of the 70s.
He racked up a total of 4,256 hits, and had a career batting average of .303. Ty Cobb was the previous record-holder, and Pete Rose famously broke it during a game on September 11, 1985 against the San Diego Padres, while on his second stint with the Reds.