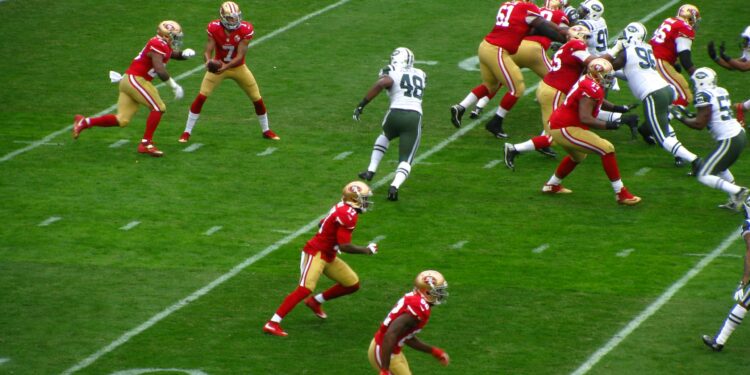 Who was the Boston College quarterback famous for the game-winning touchdown pass he threw against the Miami Hurricanes in 1984?
It was the Thanksgiving Weekend of 1984 when the defending national champions Miami Hurricanes entertained the Boston College Eagles at the Orange Bowl in Miami. The game was an intense, high-scoring, back-forth game. And on the last play, with 6 seconds left, and with the score 45-41 for Miami, Doug Flutie of the Eagles threw a 63-yard hail mary pass that was caught by Gerard Pheland at the end zone. The moment, now known as the "Hail Flutie" was watched by the entire nation, and is regarded as one of the greatest moments in American sports.
Doug Flutie eventually won the Heisman Trophy. He only had a journeyman career in the NFL. But he played in the Canadian Football League, and is considered as one of its greatest players.