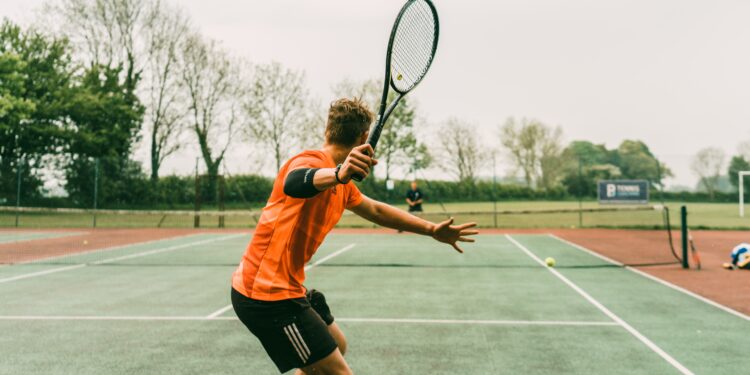 Björn Borg won his _______ Wimbledon title in 1980.
Borg-McEnroe rivalry was one of the best rivalries in tennis. Bjorn Borg was one of the best, and coolest, players in tennis history. John McEnroe, on the other hand, was his rival on the court. His hotheadedness is in stark contrast to the cool and calm demeanor of Borg. That is why their rivalry is often described as "fire and ice".
The two tennis greats met at the Wimbledon finals in 1980. It was a contest for the ages — no one seemed to have the upper hand at first. Competition became even tighter with a 34-point tiebreaker, which Borg won 18–16. In the end, Borg prevailed, winning the last Wimbledon he would ever win.