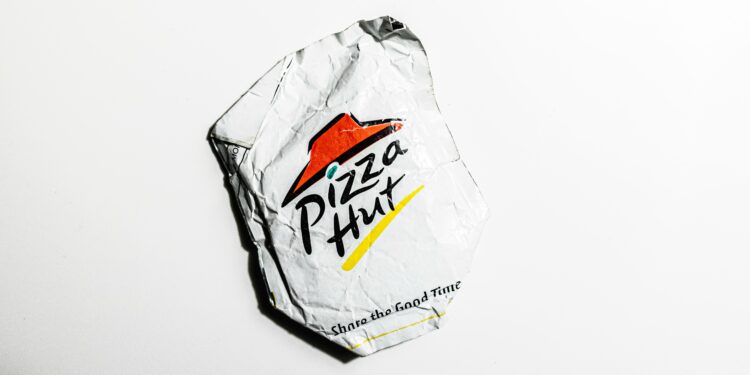 When was Pizza Hut founded in America?
Pizza, along with other fast food items, was becoming a staple in the daily lives of Americans starting from the 1950s. Pizza Hut is a fast-food franchise that was founded in 1958 by Dan and Frank Carney. Today, it is the largest pizza chain in the world, with numerous restaurants worldwide.
Do you remember the first slice you had in a Pizza Hut restaurant?