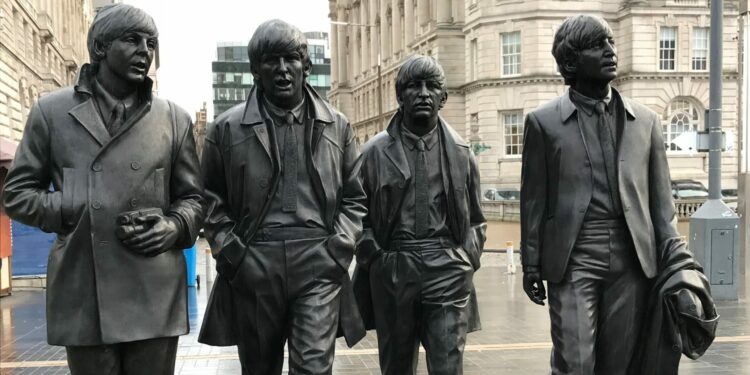 What was the final studio album by the Beatles?
The Beatles were a sensation in the 1960s. Much to the heartbreak of their fans, the Fab Four disbanded in 1970, putting an end to 10 incredibly amazing years. Friction within the band led to the band's dissolution, which was exacerbated by the death of their manager Brian Epstein.
The band would release one last album titled Let it Be before they would end their run. This album was recorded while there was already dissension in the band. A documentary film of the same name would record the band during the production of the album. Although Let it Be topped the charts in the US and UK, critics were not kind to it.