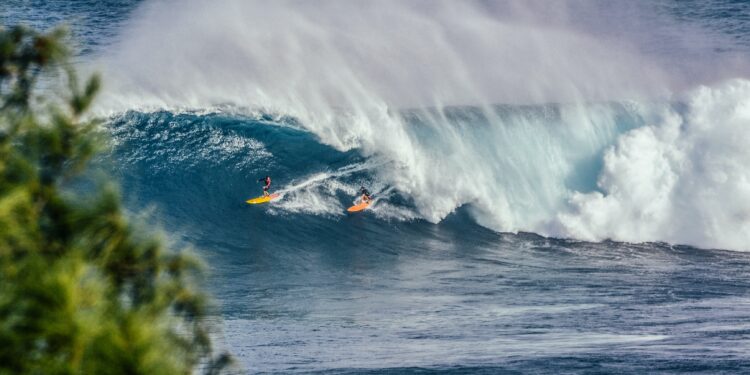 How many fingers did Quint use when scratching the chalkboard in Jaws?
Do you remember being scared to death by this Steven Spielberg thriller released in 1975? Jaws was a highly successful film — it was the highest-grossing film when it was released. The movie set the benchmark for summer blockbusters. The plot involves a man-eating shark that threatens the beachgoers of Amity Island and the hunt to capture and kill it.
Quint, an experienced local fisherman who knows how to hunt sharks, accepted the bounty put on the killer shark. The iconic scene involves him scratching on the chalkboard making a god-awful sound (he had to get the attention of the room somehow right?).