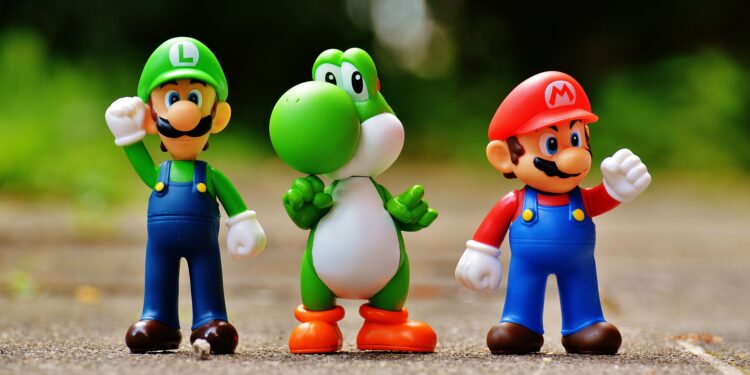 What was the strange toy that became popular in 1975?
Why would anyone want a pet rock? Well, a lot of people did in the 70s. In 1975, a strange new toy was sold: a Mexican beach rock that you would treat as your new pet. It came in a cardboard box with breathing holes for the pet to breathe and straw for its comfort.
The idea originated when its inventor Gary Dahl joked about how a rock is the perfect pet because it doesn't need any care. But when he sold the product it was with a serious intention of making money. While the toy craze only lasted a year or so, it was enough to make Dahl a millionaire.