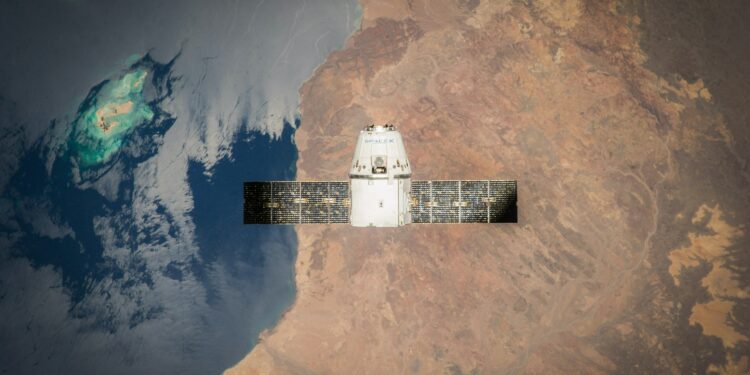 What was the first animal to orbit the earth?
The first living creatures into space are not humans. Of course, animals had to be used as test subjects by scientists to see whether space is safe enough for humans.
While many animals made it into space, it was the dog Laika that fully orbitted the space aboard Soviet spacecraft Sputnik 2. Laika was a stray terrier that was wandering in the streets of Moscow. The scientists chose a stray in the hopes that it is more resilient to cold and hunger.
A lesser known fact is that Laika died in space. Lack of oxygen and poor temperature control were speculated as causes.