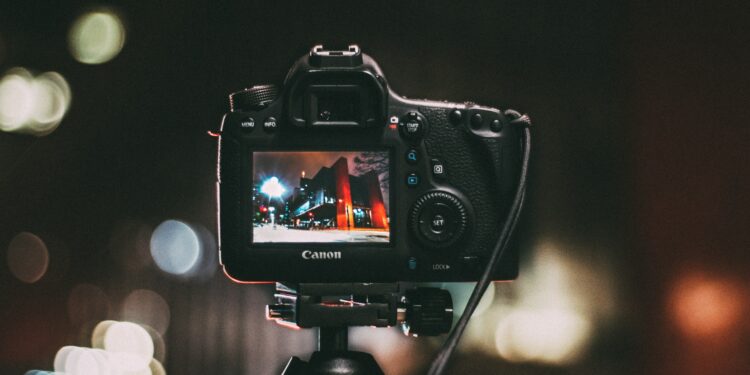 Where did English model Twiggy get her nickname from?
You may remember model Dame Lesley Lawson from the 60s, commonly called by her nickname Twiggy. She is considered a cultural icon and was known for her tomboyish looks. After initial success in her modelling career, she also became an actress. She received two Golden Globe Awards for the movie The Boy Friend.
She was also known for being remarkably thin. In fact, her nickname Twiggy references her slenderness. It came from her childhood nickname Twigs (she was skinny back then too).