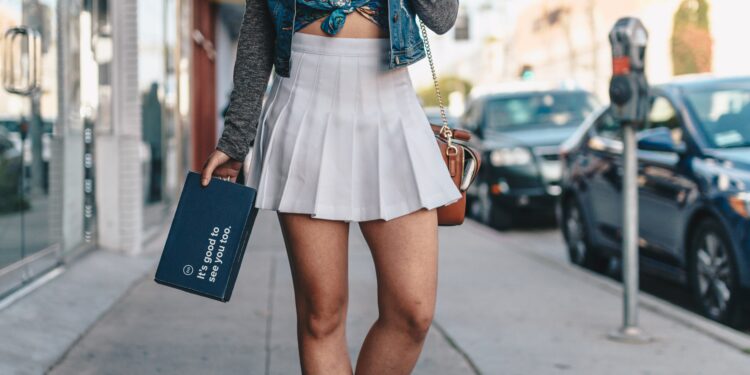 Who is credited with popularizing the mini skirt in the 60s?
The mini skirt was popularised by British fashion designer Mary Quant in 1964. Describing her role in it, Quant stated, "A miniskirt was a way of rebelling." She named it after her favorite car, Mini Cooper, because they were both "optimistic, exuberant, young, flirty."
While Mary Quant no doubt popularised the skimpy dress, there is debate as to who actually invented it. French designer André Courrèges claims to be the pioneer of the mini skirt.