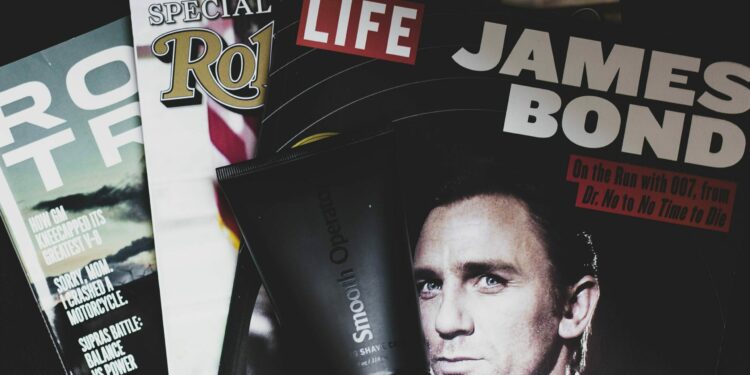 What is the first James Bond film?
The first James Bond film introduced 007 to the world, and there has been no stopping ever since. Dr. No was released in 1962. Sean Connery was cast in the role of the sleazy secret agent, being the first actor to play the British agent onscreen. The movie was produced on a low budget, yet it managed to be quite a financial success, bringing in $59.5 million at the box office. Thanks to this and the subsequent Bond movies, the secret agent genre really took off.
Do you remember watching this film? Which was the first Bond movie that you watched?