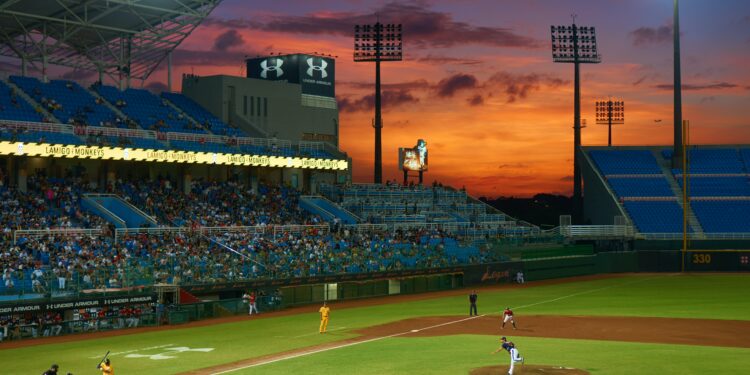 Who is the youngest player to be inducted into the Baseball Hall of Fame?
Getting inducted into the Hall of Fame is the greatest honor for any baseball player. Some achieve that when they are young. Some achieve it many years after retirement. Sandy Koufax — what a pitcher he was — became the youngest player to get into Coopertown, at the age of 37. He started playing in the major league at the age of 19.
The major reason for this record is that Koufax prematurely retired at the age of 30 due to arthritis that was ailing his left elbow. Even with his short career on the field, he left his mark on the sport.