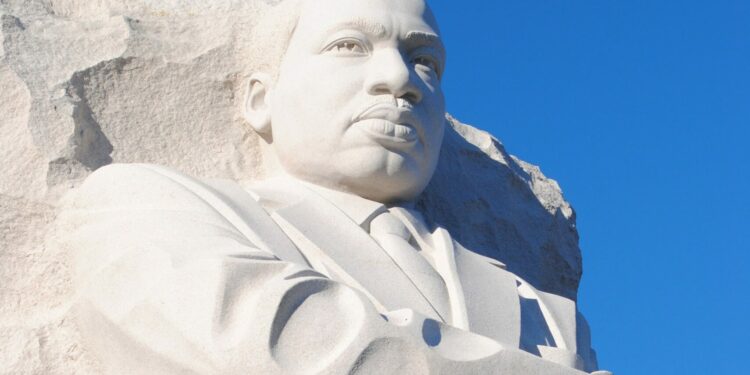 "I have a dream that my _____ little children will...": how many children did Martin Luther King Jr. have?
On August 28, 1963, Martin Luther King Jr. made one of the famous speeches in US history in front of the Lincoln Memorial. He called for an end to racial discrimination and implored for equal civil rights for all. Interestingly, the most famous line of the speech, "I have a dream," was not part of the prepared speech and King only said it after someone prompted him by saying, "Tell them about the dream, Martin!".
Martin Luther King Jr.'s children are Yolanda King, Martin Luther King III, Dexter Scott King, and Bernice King. Yolanda King passed away in 2007 due to complications from a chronic heart condition.