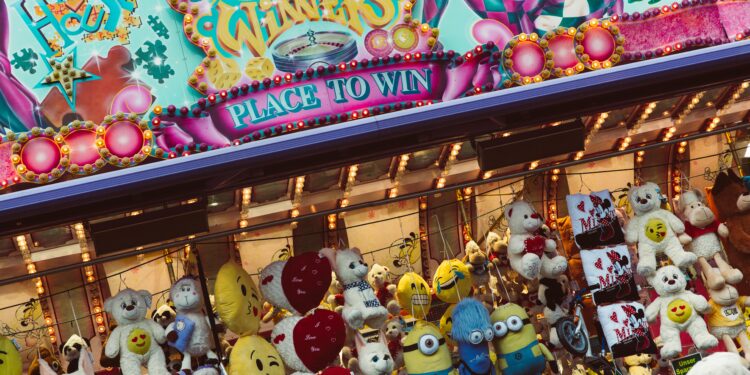 Photo by Markus Spiske: https://www.pexels.com/photo/lights-shopping-fun-group-203561/
The Chatty Cathy doll was manufactured by which company?
Do you remember this talking doll called Chatty Cathy? All you have to do is pull a string at the back and Cathy will utter one of many phrases. Common phrases include "I love you", "Let's play school", and "May I have a cookie?"
Chatty Cathy was manufactured by Mattel. It was in circulation from 1959 to 1965. It was Mattel's second most popular toy, after Barbie. She usually had short blonde hair and blue eyes. Chatty Cathy also popularized toys with pull strings.