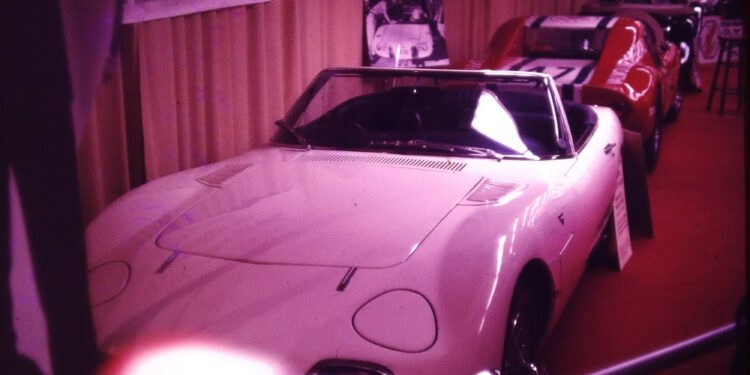 binary comment
What was the last Bond movie to feature Sean Connery as the MI6 agent?
Many Bond actors have come and gone, but the first to play the British secret agent on the big screen is Sean Connery — he will always have a special place in the hearts of those who grew up watching his portrayal of Mr.Bond.
Connery bid goodbye to his role as Bond in the film Diamonds Are Forever. However, he wanted to retire from the role after the movie You Only Live Twice, and he in fact refused the role in the movie On Her Majesty's Secret Service, which was then filled by George Lazenby, a new face in Hollywood. Connery returned to the role in Diamonds Are Forever after being wooed by the producers offering a lucrative deal.