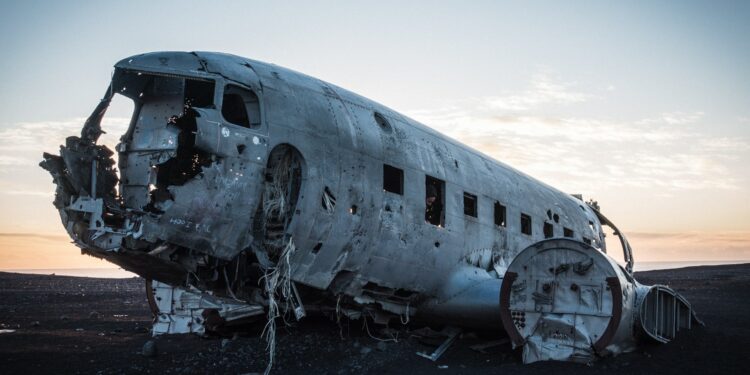 Which university suffered tragedy when an airplane carrying most of its football team crashed in 1970?
This was the deadliest accident to affect a sports team in U.S history. All passengers aboard Southern Airways Flight 932 were killed in the crash, including 37 team members of the Marshall Thundering Herds Football Team, as well as the core of its coaching staff.
The incident almost shutted down the football program at Marshall. But new head coach, Jack Lengyel and the team's fans convinced the school's president to reconsider. The events, including the community's and school's efforts to rebuild and recover were depicted in the 2006 film, We Are Marshall.