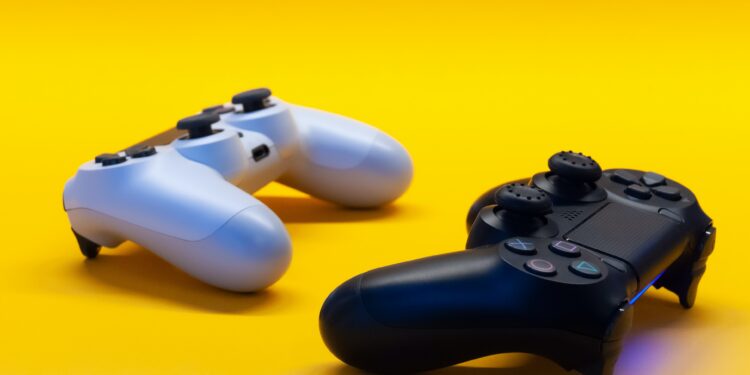 Which video game developed in 1979 is the highest-grossing video game of all time?
Nothing can beat the classics. When it comes to video games, it's not just a mere saying but backed by solid numbers. Pac-Man, developed in 1979, is the highest-grossing game of all time (adjusted for inflation of course). It surpassed the success of Space Invaders which was released in 1978 and helped set the stage for the modern-day gaming industry.
Pac-Man is a maze chase game where the objective is to eat all the dots while avoiding the ghosts that roam about. The game is a departure from the shoot 'em up genre that became popular with Space Invaders, and thus was marketed to women as well as men, one of the many reasons for its success.
Did you ever get tired of playing this game in your childhood?