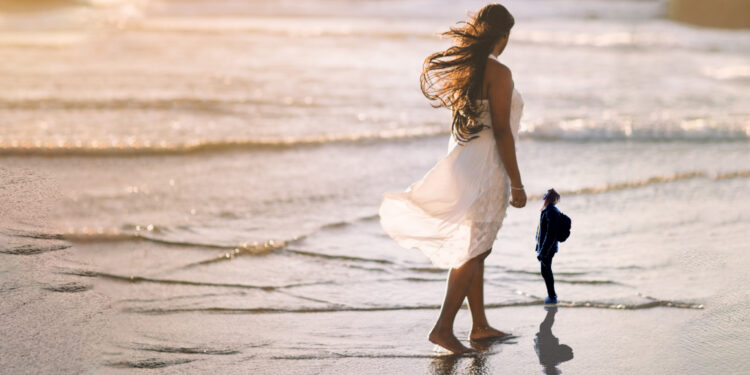 Scott Carey. Height: Sub-Atomic
Starting from an impressive 6' 1", sun-bathing medical curiosity, Scott Carey shrinks down to a miniscule sub-atomic dimensions. Growing ever smaller, Carey gets to see a world we can only imagine. I'd love to see something no-one else ever has or will see!
Nancy Archer. Height: 50ft.
At just under 5' 6" wealthy but not without her issues, Nancy Carter already has the edge on the average American woman in the height department. Shooting up to 50 ft after running into an alien in the desert, Nancy soons towers over everyone and everything in town. I'd love to be 50 ft but in all honesty, I'd be happy with just an extra inch or two!
The Incredible Shrinking Man (1957) was successful enough for a proposed sequel which would deal with Carey's microscopic adventures but this never materialized. Many of the oversized props were eventually rented to 20th Fox for Land of the Giants (1968). Not only does Nancy Archer grow taller in Attack of the 50ft Woman (1958) but her hair also turns from brunette to blonde. The movie poster featuring the blonde monster is one of the most popular movie posters of all time.