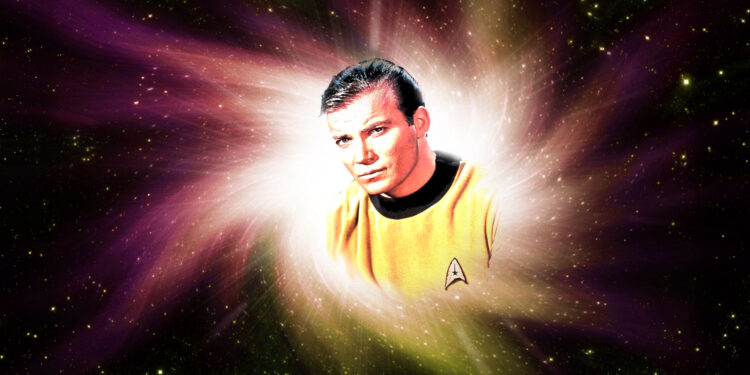 William Shatner, who played Star Trek's Captain James Kirk, made news by blasting off into space in Blue Origin's New Shepard rocket.
Star Trek is one of the best American science-fiction franchises to have ever been created. The original show, the one which kicked off the entire franchise, aired on NBC from September 8, 1966, to June 3, 1969. Even though the original series had a lackluster reception, in later years the franchise picked up steam and led to numerous TV shows and feature films, becoming a cult classic in the process.
Captain James T. Kirk, the commanding officer of the starship Enterprise, has two most trusted friends – Spock and Dr. Leonard H. "Bones" McCoy. Spock, who is half-human and half-Vulcan, is the first officer – he is the one who is actually second-in-command on Enterprise. On the other hand, McKoy is the ship's Chief Medical Officer. While Spock tends to solve problems using logic, McCoy is passionate and often helps Captain Kirk with his emotions.