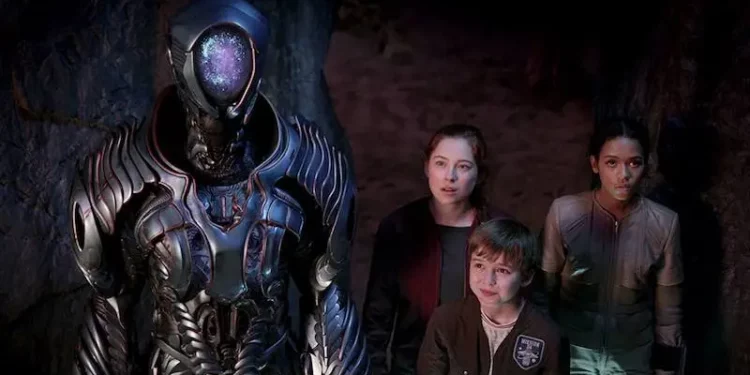 The long running series retold the 19th century story of the marooned Swiss Family Robinson, here Americanized and cast adrift in the far reaches of Outer Space.
The 'bot was not always specific about what.
Boys can't be too careful about meeting aliens in deep space.
The Reagan quip is true according to the doctors who saw him remove his oxygen mask to say so. Nixon grew up in Whittier, California, and Whittier College was his alma mater.