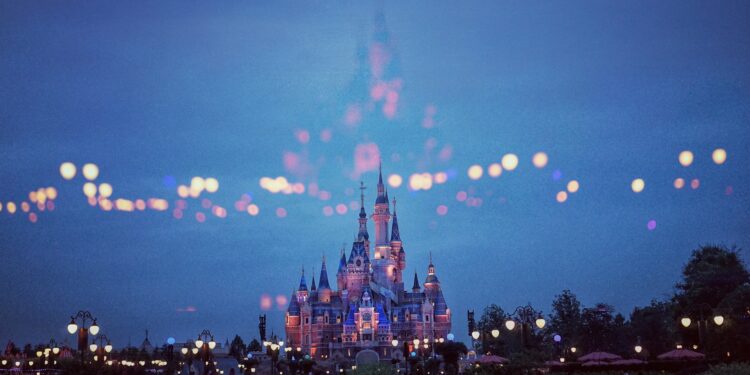 Walt Disney would have been 110 last week. We still love Disney!
Dubbed as the "Most Magical Place on Earth," Disney World is an entertainment resort complex that captures the imagination of kids and adults alike. The 25000-acre complex is situated in Bay Lake and Lake Buena Vista, Florida. It comprises 4 theme parks, 2 water parks, countless resorts, golf courses, and other attractions. In 2018, it set a record as the most visited vacation resort in the world.
In 2020, much like many other businesses, Disney World was forced to close down due to the Covid-19 pandemic. It reopened at 25% capacity and had to lay off 6500 employees. When it reopened, covid restrictions were in place, such as mask mandates and temperature checks. These restrictions were lifted in June 2021, only to be reimposed next month itself.