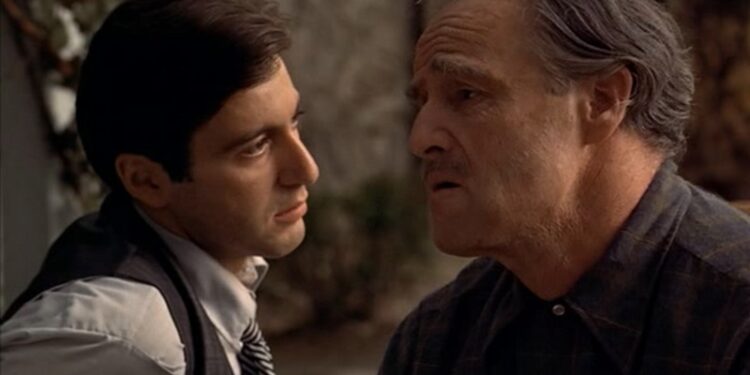 Al Pacino turned 80 this year. Is the Godfather the greatest movie ever?
The Godfather is without a doubt one of the most iconic films in the history of filmmaking. The film, released in 1972, featured Marlon Brando, Al Pacino, and James Caan in leading roles.
The film was a smashing success at the box office – it went on to become the highest-grossing film of 1972 by earning a whopping $246–287 million from a budget of $6–7.2 million.
The Godfather won Academy Awards for Best Picture, Best Adapted Screenplay, and Best Actor. A survey done by The Hollywood Reporter among 2,120 industry professionals in 2014 put The Godfather as the second greatest film of all time.