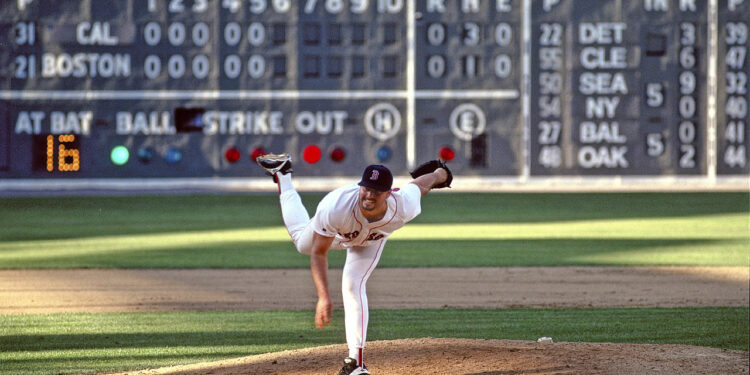 Ballots are out for the 2021 baseball Hall of Fame. Should Roger reach Cooperstown?
Roger Clemens played 24 seasons in Major League Baseball, mainly with the Boston Red Sox and New York Yankees. He is regarded as one of the most dominant pitchers in the history of MLB.
To the dismay of his fans, he failed to get into the Baseball Hall of Fame this year as he fell short of the required votes from the Baseball Writers' Association of America. Moreover, the BBWAA's 10-year limit on traditional voting means this will be the last time Clemens will be on the ballot.
Clemens wrote on Twitter, "My family and I put the HOF in the rear view mirror ten years ago. I didn't play baseball to get into the HOF."
Some say the allegations of steroid use during his career – which was never proven – could be the reason for his omission.