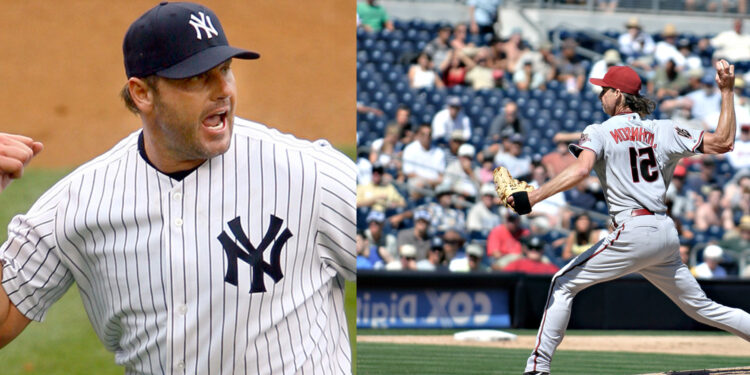 Audacy rated Randy Johnson and Roger Clemens as the greatest pitchers of the last four decades.
Roger Clemens, who is considered as one of the most dominant pitchers in history, played a total of 24 seasons in the MLB, playing mostly for the Boston Red Sox and New York Yankees. He is the only pitcher in the history of Major League to have over 350 wins and strike out more than 4500 batters. Through the course of his career, Clemens bagged 11 All-Star MVP awards, 2 World Series wins, and 7 Cy Young Awards.
Randy Johnson, who played 22 seasons mainly for the Seattle Mariners and Arizona Diamondbacks, is another contender for the greatest pitcher in MLB history. Johnson has 10 All-Star MVP awards under his belt, as well as 5 Cy Young Awards. In 2001, he helped the Arizona Diamondbacks with their World Series win against the New York Yankees.