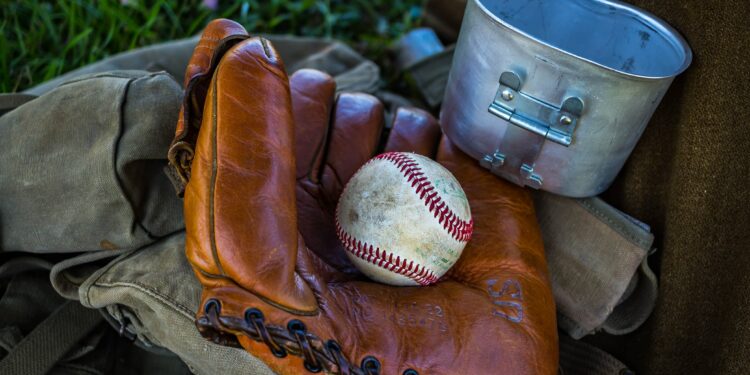 $6.6M for his baseball card. Rarity plays a part but the player in the picture needs to be great to command those prices! Wagner was in the first class of the 1936 Hall of Fame. Out of thousands of players only five were chosen. To be one of those five you have to have something special. He's got a cool nickname: "The Flying Dutchman".
Aaron is often touted as the Home Run King. He held the record for career homers (755) for an amazing thirty-three years! As testament to his greatness, Aaron was selected for the All Star Game twenty-three years in row. Those are some more than impressive statistics.
In February 2022, half of a Honus Wagner baseball card sold at auction for a staggering $475,000. Originally issued by the American Tobacco Company between 1909 to 1911, this particular card is torn from the top right-hand corner down and, fortunately, around Wagner's chin leaving most of the face intact. The first three letters of his Pittsburgh Pirates jersey are visible. The previous year a fully intact card sold for $6.6M beating the previous record for most valuable card. Hank Aaron cards may only reach a fraction of the value of Wagner's but other factors are, of course, involved that can drive prices up and down: rarity, age, and so on. And so card value is only one indicator of a ballplayer's greatness.